Main content starts here, tab to start navigating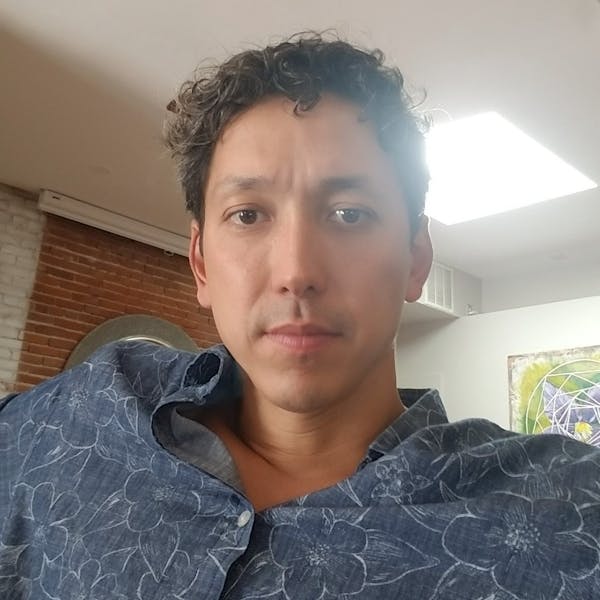 Michael George
Owner
I've owned and operated Cafe Gratitude KC since we opened in 2012. I have a commitment to building a work environment that has people discover their own greatness and in turn, the greatness of everyone around them. I'm in love with the idea of heart-based businesses being the norm and I'm proud of what we do in the KC community.
In 5 years, I'm working towards Cafe Gratitude KC as a space that reliably creates staff members that are happy, useful members of this world, full of aliveness, causing the miraculous and being forces of nature that are altering the world around them. In doing so, I want to be helping other businesses create their versions of those types of environments.
I've recently discovered that I can have a family and follow my dreams. So I would love to be celebrating the 4-year birthday of my child and living with close friends in a loving community. My plan is to raise my child with my dear friends in a loving community.
I'm grateful for my life, my friends, my family, my coworkers and that life occurs for me like an opportunity.
My Spirit Baked Good is a Cheese Danish. If you can figure out how to make a great vegan one, you will have a friend forever.